Renowned in the industry for our award-winning technology and expert personnel, James Fisher Decommissioning is your go-to partner for the decommissioning of offshore assets. 
A division of James Fisher & Sons plc, James Fisher Decommissioning was established to supply the global decommissioning market. Leveraging the capabilities and track record of James Fisher Offshore, paired with specialist decommissioning knowledge, has created an innovative and responsive service provider to the decommissioning sector.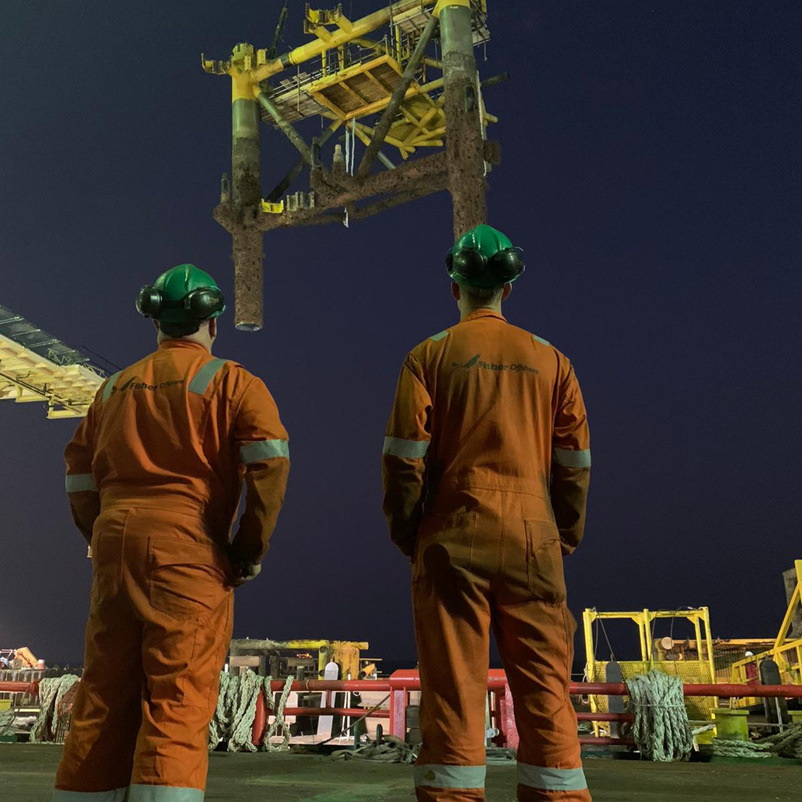 Our approach
The James Fisher Decommissioning team are a collection of trusted, experienced and progressive thinkers who are dedicated to delivering for clients, on time, on budget and within scope.
Our core competencies lie in innovative problem-solving, to provide bespoke, environmentally focused solutions allowing us to overcome some of the most complex decommissioning structures faced by our customers. Our range of specialist services include: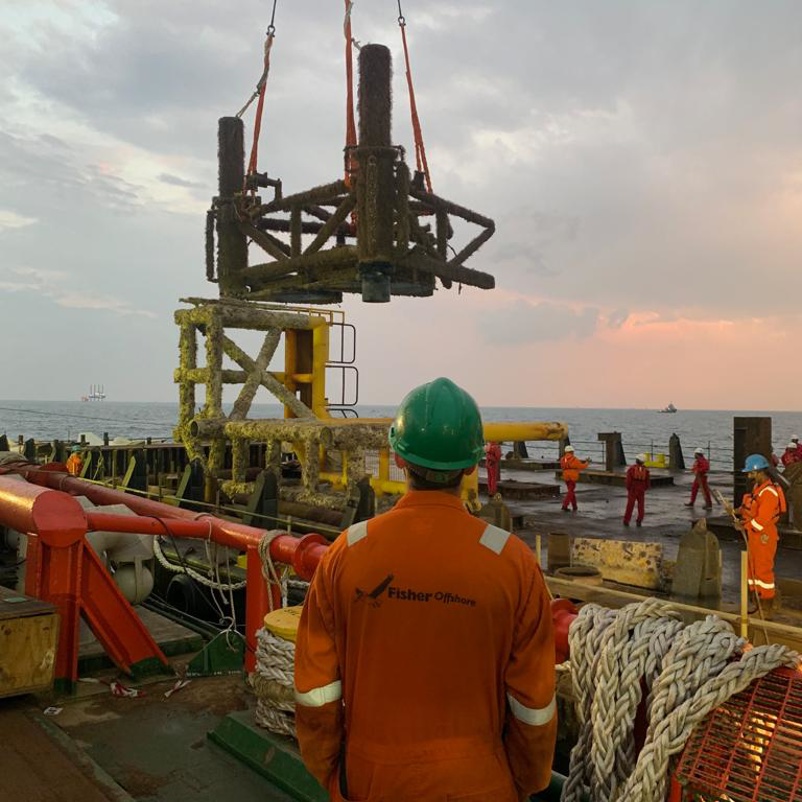 Our purpose and valued behaviours
James Fisher Decommissioning operates under the foundational purpose and values of James Fisher & Sons plc. These shared guiding principles enable us to cohesively work will all our stakeholders and continuously deliver on projects around the world.
These values are maintained through continuous investment into our global team, encouraging all members to adopt these principles and put into practice our values in everything we do.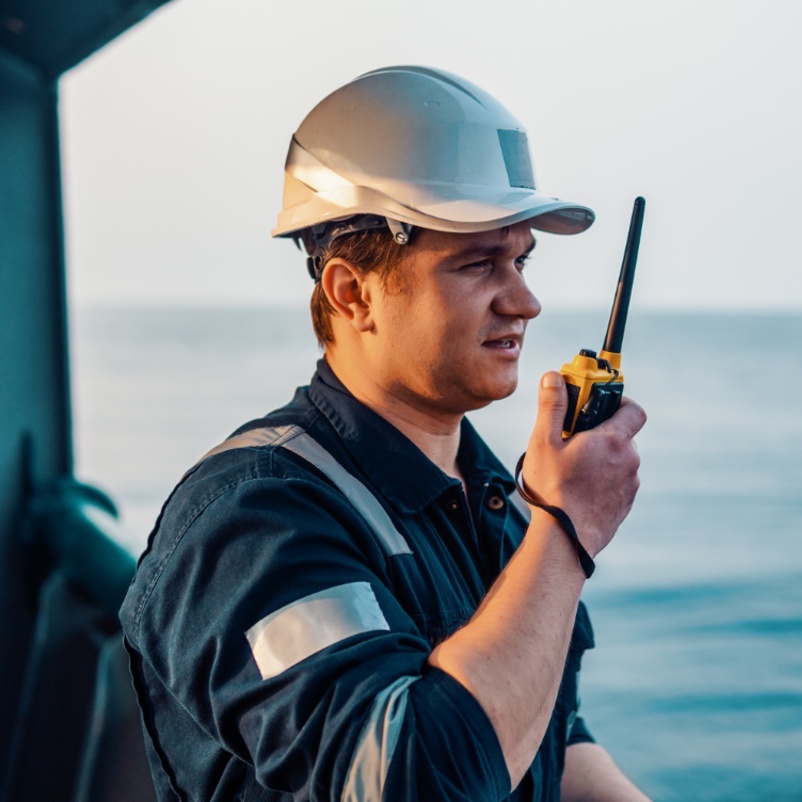 Our number one priority is safety
The health, safety, general well-being and welfare of all the individuals involved and impacted by our activities is the number one priority of James Fisher Decommissioning.
As part of our commitment to our customers and personnel, we have ongoing training and awareness campaigns to ensure health and safety remain at the forefront of employees' minds and empower them to voice any concerns.