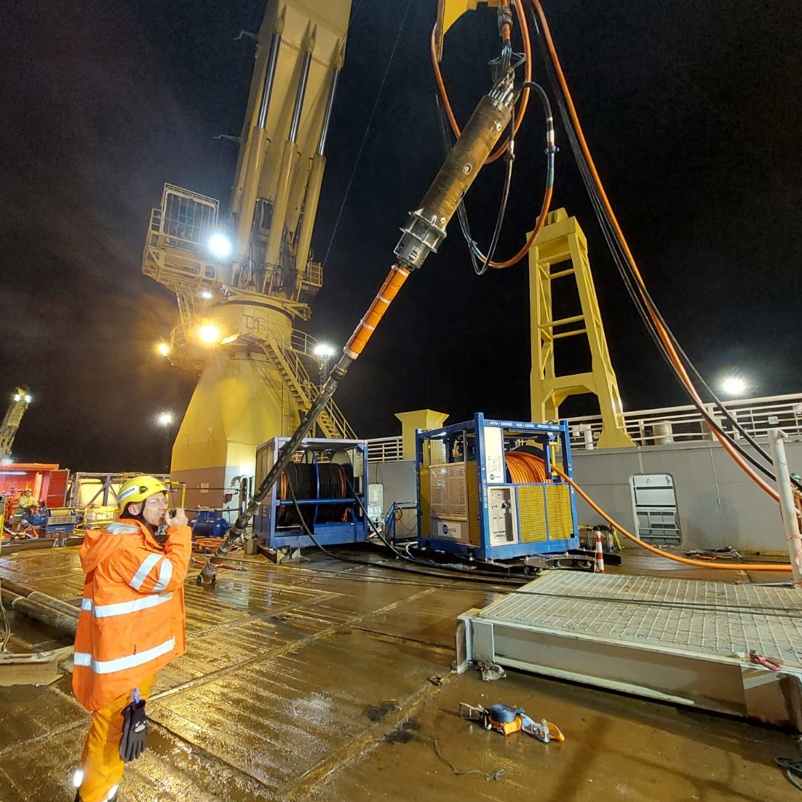 When a subsea well reaches the end of its life, it must be permanently plugged and abandoned. James Fisher Decommissioning can fully support and engineer the full solution for your subsea well abandonment project. We offer innovative downhole well abandonment technologies supported by a dedicated team with extensive experience in the field.
Our service offering includes well data analysis, subsea well abandonment packages, bespoke product engineering, offshore operations and onshore testing. Our in-house designs can provide considerable cost and time saving solutions which are critical in today's market environment.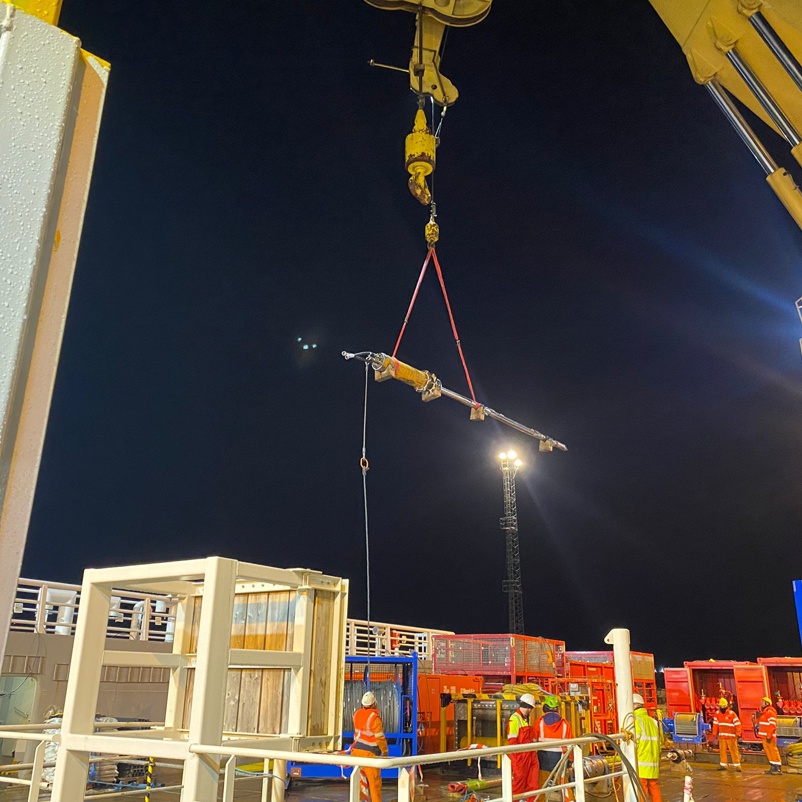 Our approach to subsea well abandonment is to offer a package that will fit our customers' needs and give them the peace of mind that their wells will be abandoned and the seabed left in its natural state. One significant offering is through utilisation of our award winning well abandonment tool SEABASS. Created to improve on current market well abandonment tools and to provide a cost effective and quicker alternative to rig-based solutions, SEABASS has many key advantages over existing methods that will reduce operational risk and project down time.